Roncesvalles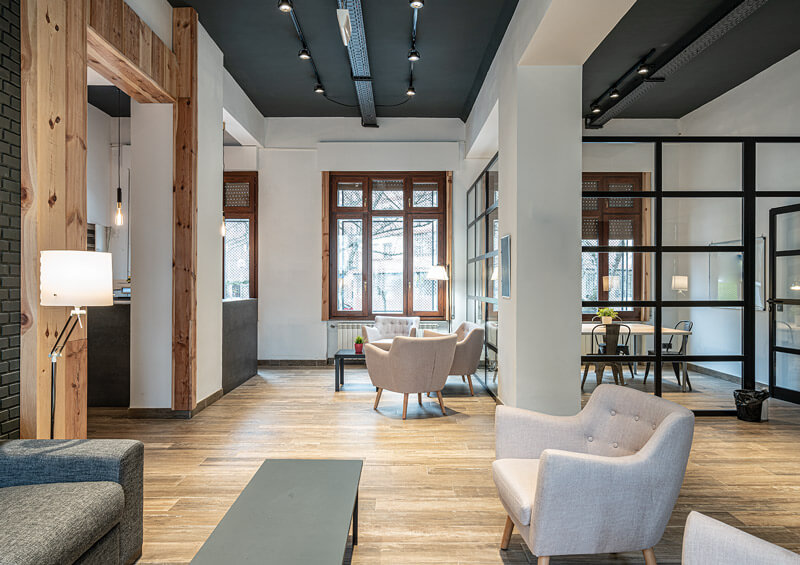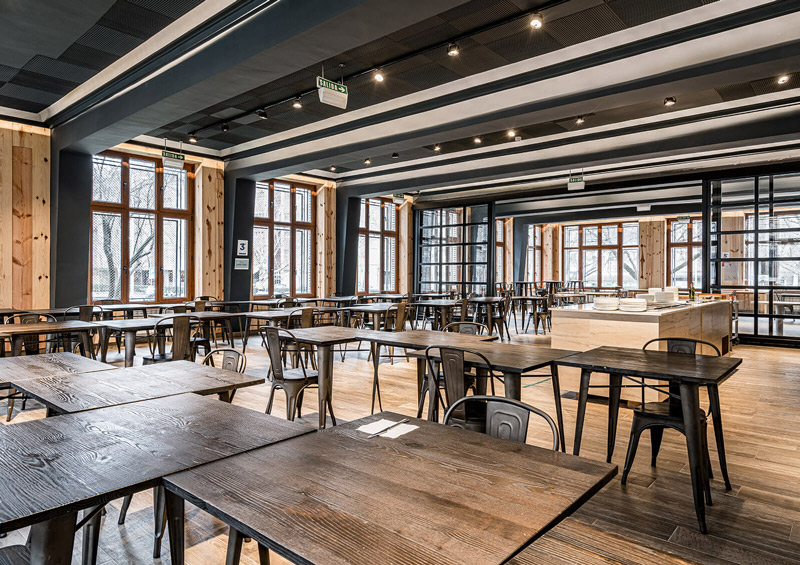 We provide a feminine and sustainable student residence with all the services and facilities necessary for students to feel "at home", in a safe and convivial environment that allows them to focus on their studies.
Our facilities and activities encourage interaction between students of different ages from all parts of the world to make their experience as rewarding as possible. We foster an orderly and healthy lifestyle with a careful diet, schedule of activities and facilities in which creative concerns can be developed.
The entire building has been renovated to adapt to the new needs of the students and the sustainability criteria to be environmentally responsible.