Guidance
A person trained in Primary Stage Education and Psycho-pedagogical aspects, specialising in Vocational Guidance and Educational Guidance is on hand at the facility. Personal and executive coaching provided. Expert in Coaching through Values.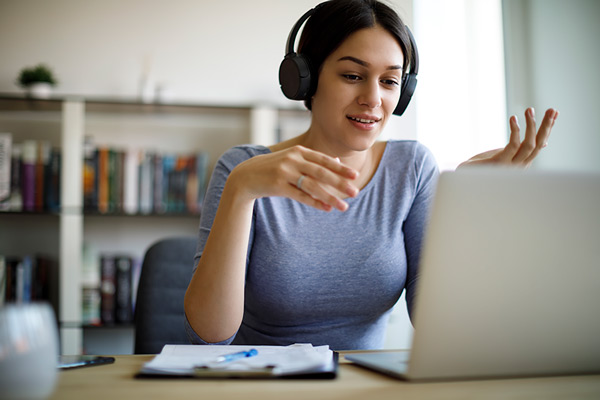 This figure boosts and provides a unique and essential service to accompany students who need to adapt to life away from home and their families, undergoing moments of stress and change.
The psycho-pedagogical care service involves the accompaniment and monitoring of the female students so that each of them takes full advantage of their passage through Roncesvalles.
It features an intervention impact at three levels: academic (performance, organization, excellence), personal (reception, integration, education in values, positive mind, anxiety and other problems) and professional (specific training, employment market, CV, interview dynamics...).
In the different sessions the following will be achieved: unearthing your fundamental values, streamlining your time, discover who you are and where you are headed, acquiring self-knowledge tools to improve emotional management...
The methodology will always be playful and with innovative and creative exercises typical of the world of coaching.
In short, a tailor-made accompaniment to polish the diamond that lurks inside all of us.
CRIC Method
We are the only centre in the world to implement values with university students in the small actions of the day following the CRIC Method.
Trust
+ Respect
+ In(ter)dependence
+ Communication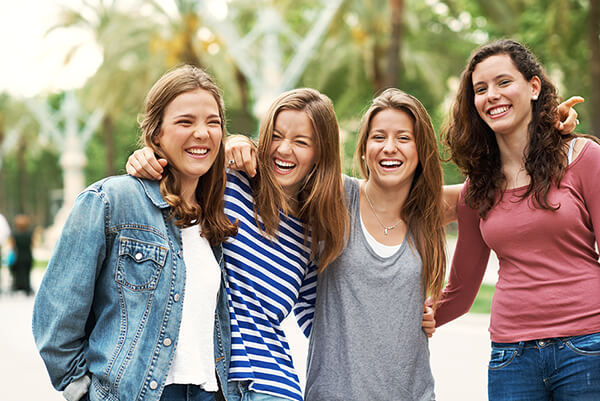 The Ronces site is organised into three zones
Respect zone
Zones of rest and calm in which you have to take special care of the companions and be extra empathetic.
Fun zone
Areas where you can have a great time singing, dancing, watching TV, playing sports...
Work zone
Zones in which you can find the concentration necessary to study, work and shine academically.
Ronces is...
A family of 103 in which empathy and respect must be guaranteed.

A team of professionals who care and make strident efforts to take care of the well-being of female undergraduates.

A house with people who take care of you 24 hours a day, though with schedules to be adhered to.

A cleaning service that pampers details while respecting the privacy of each resident, demanding a minimum to perform their job well.

Ongoing communication and an experience that requires patience and understanding.
A space for coexistence within a regulatory framework in which common sense prevails.

A dining room in which the menus vary and meet the nutritional requirements for the stage of development that the students are going through.

A commitment to participation, companionship, study and fun.

A home in which all emotions are experienced, matured and learned

An intellectual development in which academic excellence is one of the fundamental pillars.